WRITE YOURSELF A BETTER LIFE.
Create a freelance writing business that gives you the time, freedom and money to live a life you LOVE. 
That's what people said to me when I told them my plans of selling everything and travelling the world with the kids. How will you make money if you're swanning off around Europe? 
What they didn't know is that for the last few years I'd been growing my client base as a freelance writer. I'd work whatever hours I chose, writing blogs, email campaigns and website content for other businesses. Earning a full time income working part time hours. 
So whatever your dreams are, don't let people tell you they're crazy! Create a business that lets you fit your work around your life, instead of your life around your work. 
About Me…
Hi, I'm Lucinda. I'm a copywriter  and content marketer. 
For the last 6 years I've made my money writing content for other businesses. It's a pretty nice gig – I choose my own hours, charge good rates and can work from anywhere in the world. Now I teach other women how to do the same too. 
I'm honest and straight talking. I'll teach you everything you need to know in a simple and no-nonsense manner. But I'm also nice too! My online community is a positive space – only kindness, love and support allowed! 
Oh, and I'm British – so I love Harry Potter, drink lots of tea and sarcastic humour is one of my key talents.  
My Story…
In 2016 we packed our bags, took the kids out of school and set off on an epic 24 month trip around Europe. But how did we get to this? 
My life didn't start out quite as planned. When I was 18 my first son decided to join us, catapulting us into the world of parenthood and putting an end to my plans of University. 
Those first few years were tough, trying to juggle earning an income with motherhood.  After a little while my husband and I launched a wedding DJ business. I'd run the sales and marketing and he'd do the events. It was a huge success but the long hours and high stress nature of the industry left us burnt out and struggling to find any joy in our lives. Then everything changed…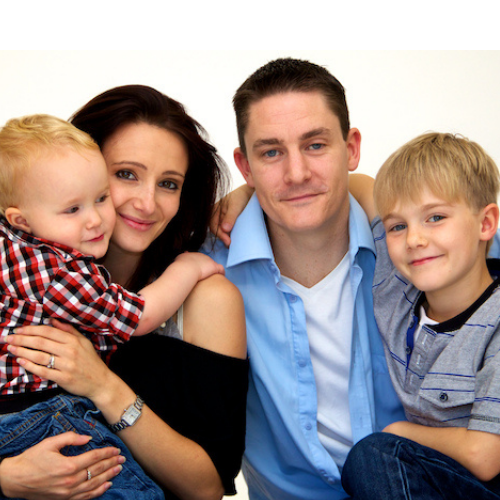 In 2013 I was admitted to hospital with a blood clot near my heart, following an injury in a martial arts class. 
The doctors told me that if the clot dislodged it could cause a heart attack or stroke – it could be fatal.  I was 28 years old. I had two kids and I'd barely started to live my life. That day changed my outlook on everything.
Three long months later, I was given a clean bill of health. But I knew I didn't want to go back to normal. I didn't know how long life would last but I knew I wanted it to be awesome. I'd always wanted to travel – but as my friends took off on their gap year I was preparing for labour! So we decided to make it happen…
I'd already been honing my skills as a copywriter for our own business, so I took the leap into freelance writing so we could live the life we wanted to live.  
The first year was tough. I struggled to find clients and those I did find wanted bargain basement prices. I almost quit…
Then I met a seasoned copywriter and business coach, who took me under his wing. He showed me how to find the clients that valued my services and how to create a sustainable and profitable freelance writing business. Just 6 months later everything had changed.
I had a healthy list of regular clients who paid me well and we were packing our things ready to take off and travel the world!
Freelance writing has changed my life. It's given me the freedom to raise my children, enjoy my work and live a life I love. And it could do the same for you too…
NOW I HELP OTHER WOMEN TO DO THE SAME…
Through my online content writing courses, business building masterclasses and supportive community I help women like you to build thriving freelance businesses.  
Join other like-minded, ambitious women as you develop your writing skills, grow your business knowledge and create a freelance income that fits around your family and lets you live the life you want to live.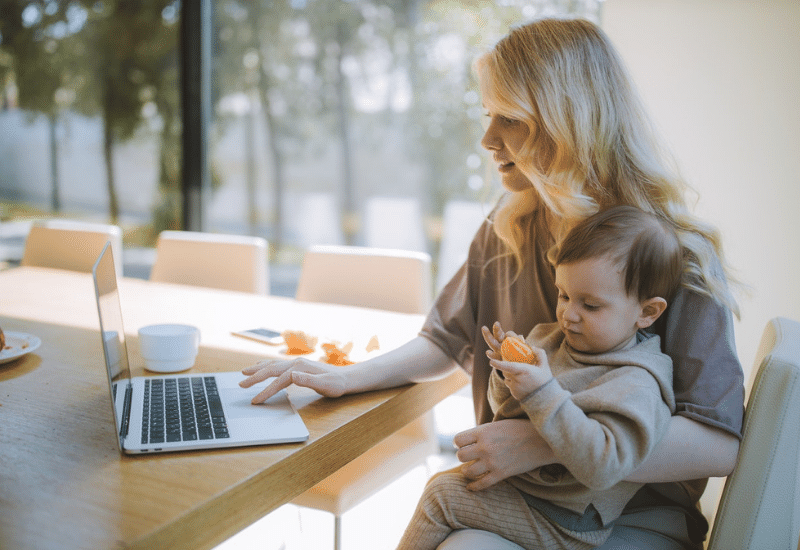 I want to learn how to be a freelance writer…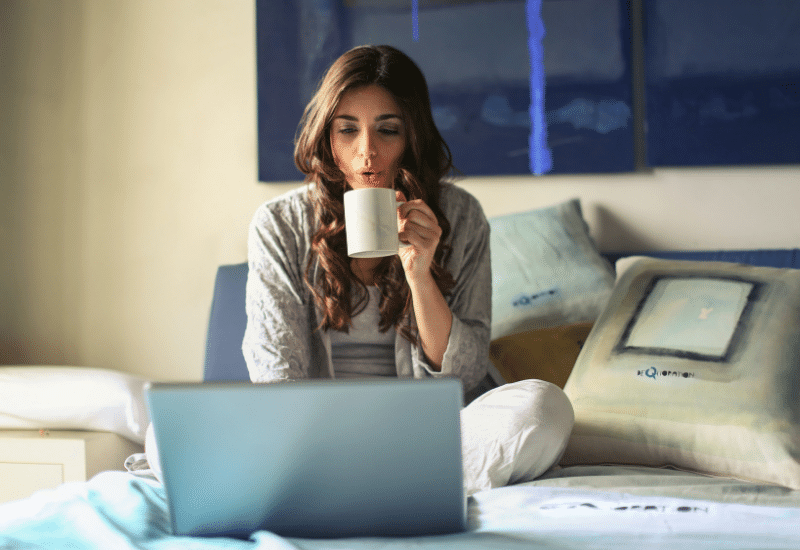 I want to write better content for my business…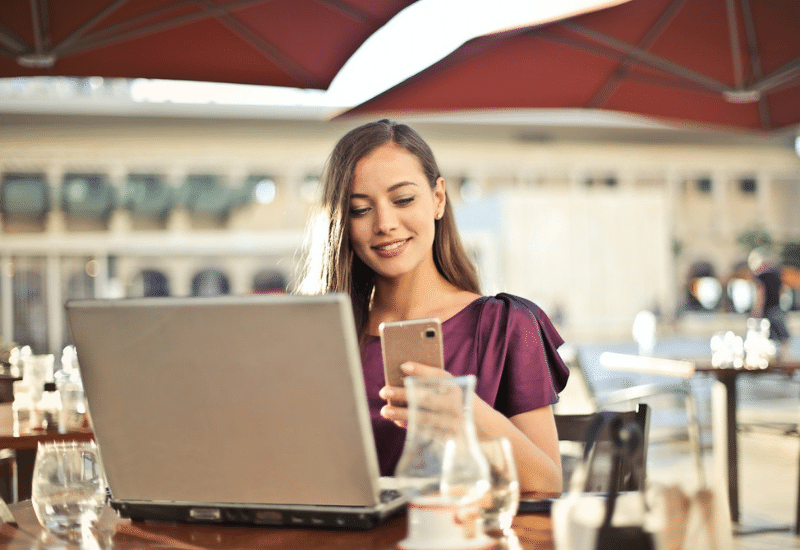 I want to learn how to get more clients…
READY TO START YOUR FREELANCE WRITING JOURNEY?
Join other ambitious women in our Content Writer Academy and learn how to create a successful freelance writing business that gives you a life you love! 
"

Success is doing what you want to do, when you want, where you want, with whom you want, as much as you want.

"




Tony Robbins

 
Want to find out if you've got what it takes to be a freelance writer? You might be surprised – no A* English grades required! Take the quiz to find out…